Digital Marketing Basic Knowledge.
Posted by

Categories

Marketing

Date

28/11/2022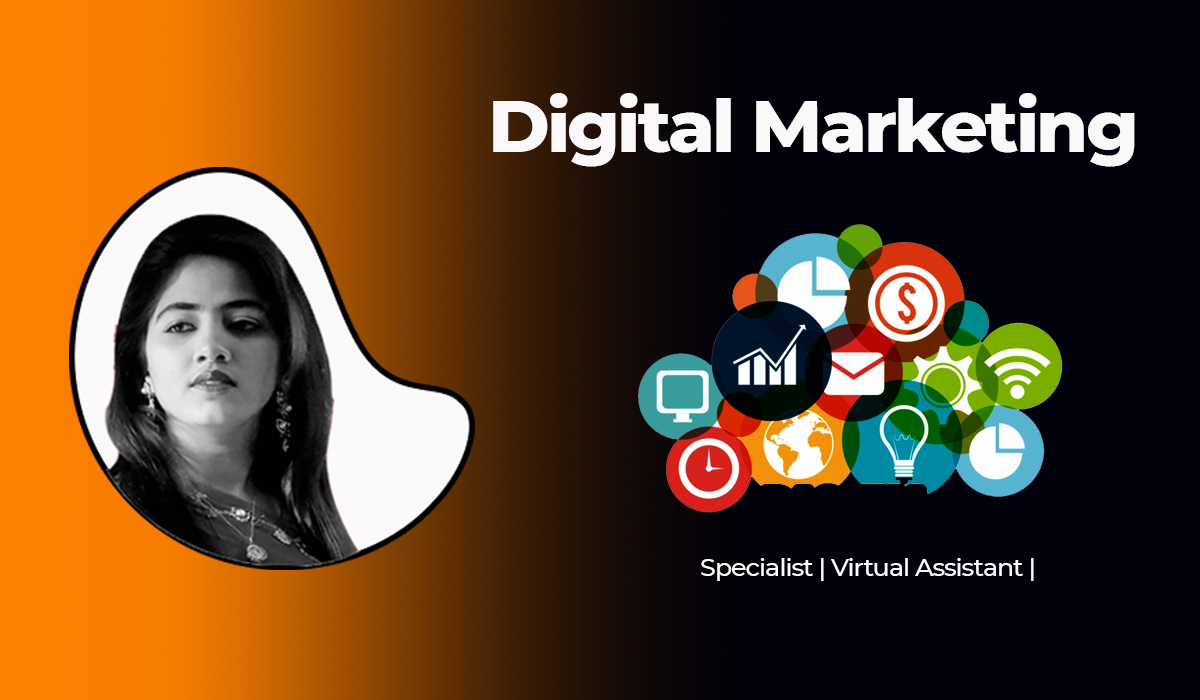 What Is Digital Marketing?
Digital Marketing is the component of marketing that uses the Internet and online based digital technologies such as desktop computers, mobile phones and other digital media and platforms to promote products and services.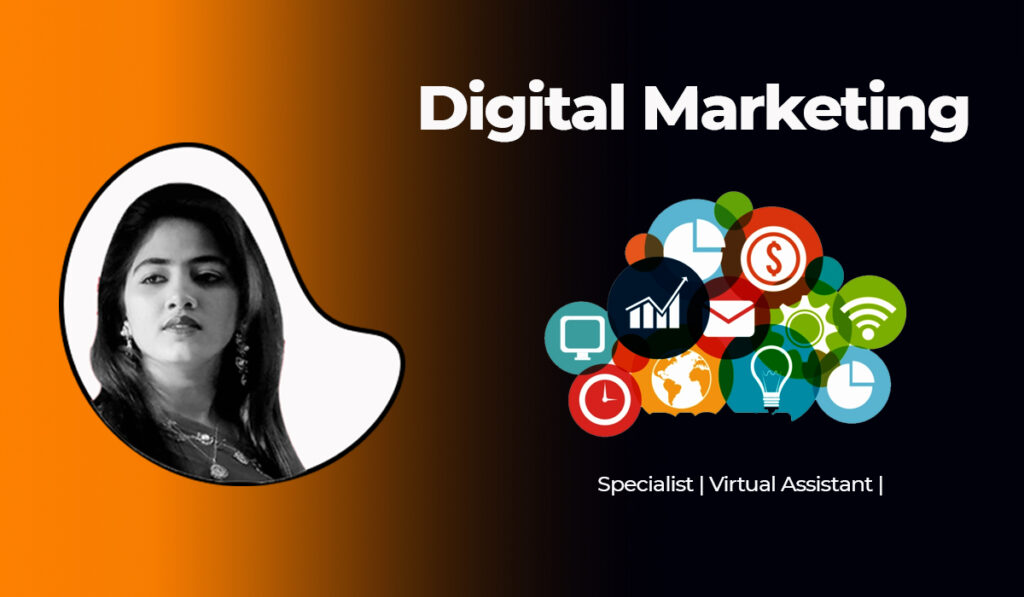 What is Social Media Marketing? (SMM)
Social media marketing is the use of social media platforms and websites to promote a product or service. Although the terms e-marketing and digital marketing are still dominant in academia, social media marketing is becoming more popular for both practitioners and researchers.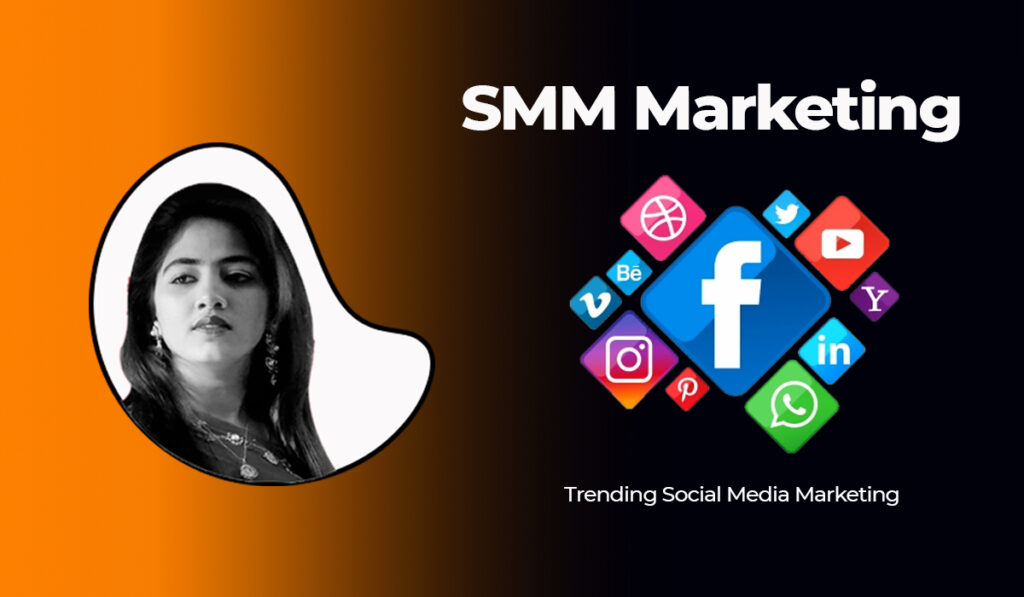 What is Search Engine Optimization?
Search engine optimization is the process of improving the quality and quantity of website traffic to a website or a web page from search engines. SEO targets unpaid traffic rather than direct traffic or paid traffic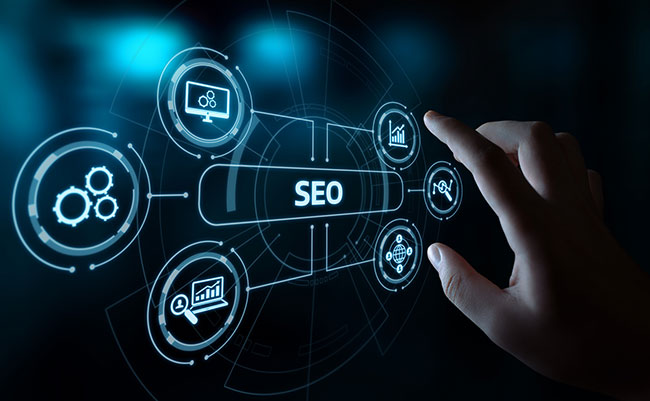 What is Search Engine Marketing?
Search engine marketing is a form of Internet marketing that involves the promotion of websites by increasing their visibility in search engine results pages primarily through paid advertising.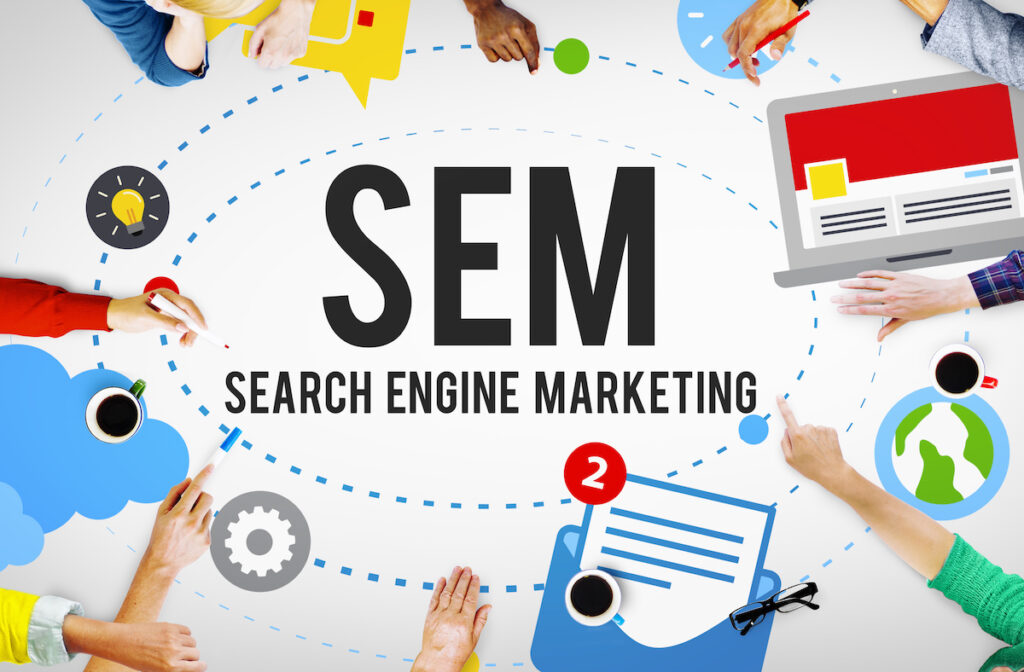 Shopify:
Shopify is a user-friendly e-commerce platform that helps small businesses build an online store and sell online through one streamlined dashboard. Shopify merchants can build a modern online store and sell on social media sites, seller marketplaces, other blogs and websites and via email, text and chat.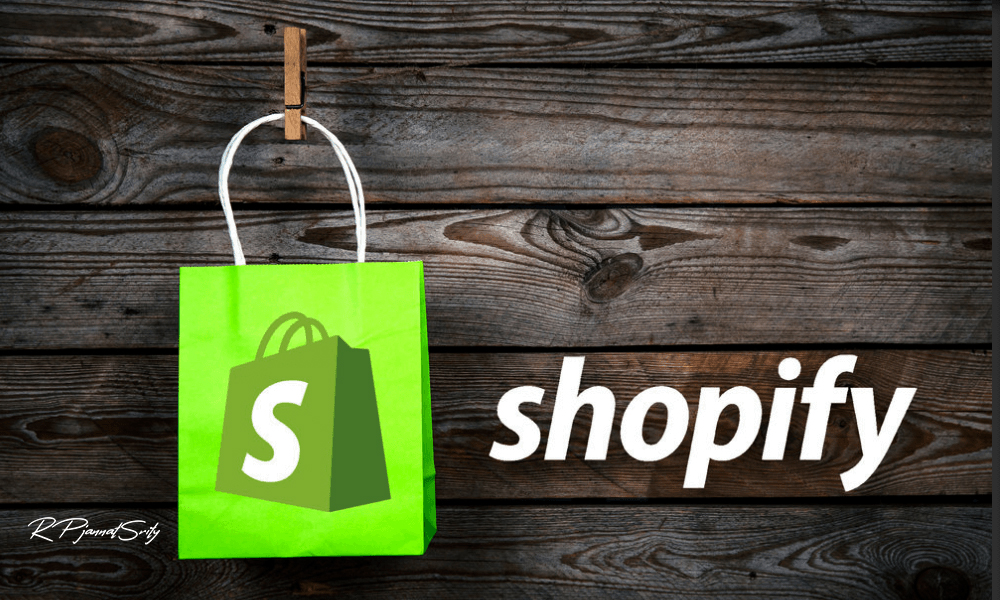 Shopify Dropshippng:
Dropshipping lets you sell products by using a supplier that holds the inventory and ships the product for you. You pay the wholesale price to the supplier, while controlling the price that your customers see in your Shopify store.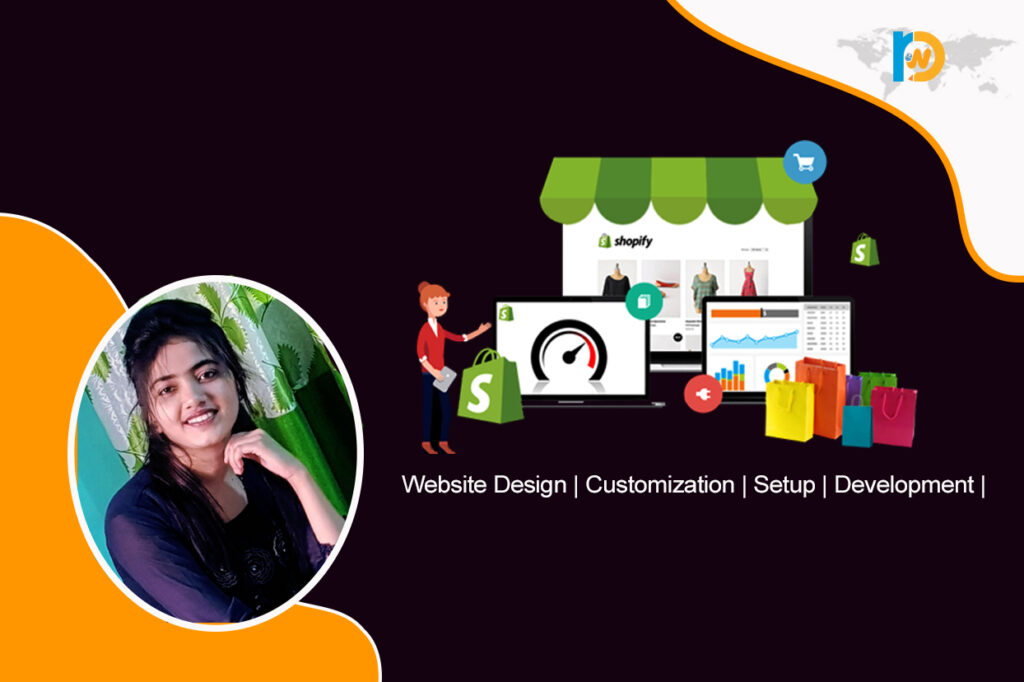 What is Facebook Marketing?
Facebook marketing is the practice of promoting a business and brand on Facebook. It can help businesses build brand awareness, grow an online following, gather leads, and sell more products or services. Facebook marketing tactics can include: Organic text, photo, or video content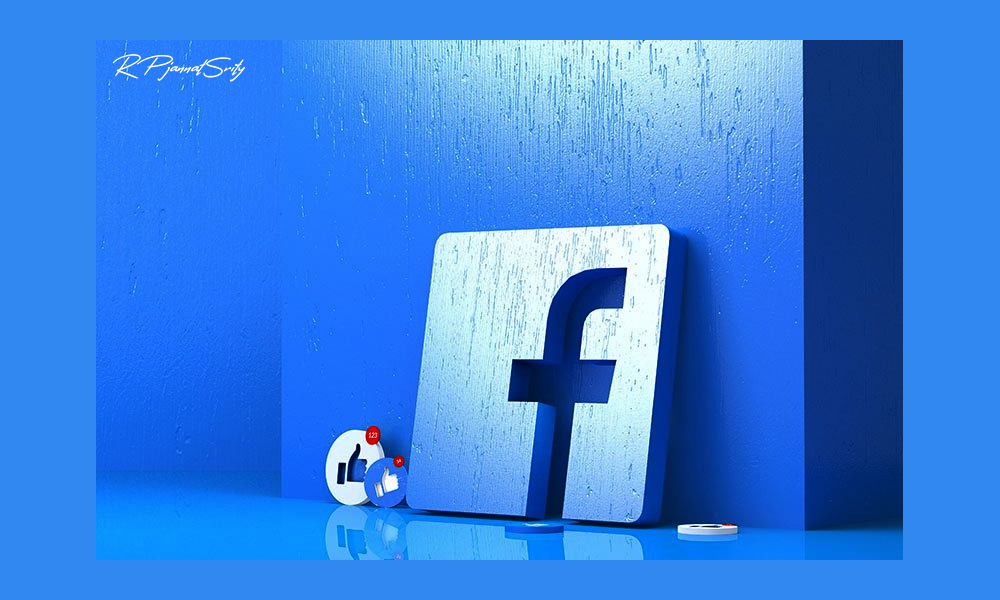 What is Instagram Marketing?
The Instagram algorithm shows your content to users based on their interests and behaviors in the app. This makes it easier for you to reach Instagram users who'll likely engage with your brand, and get more results from your Instagram marketing efforts